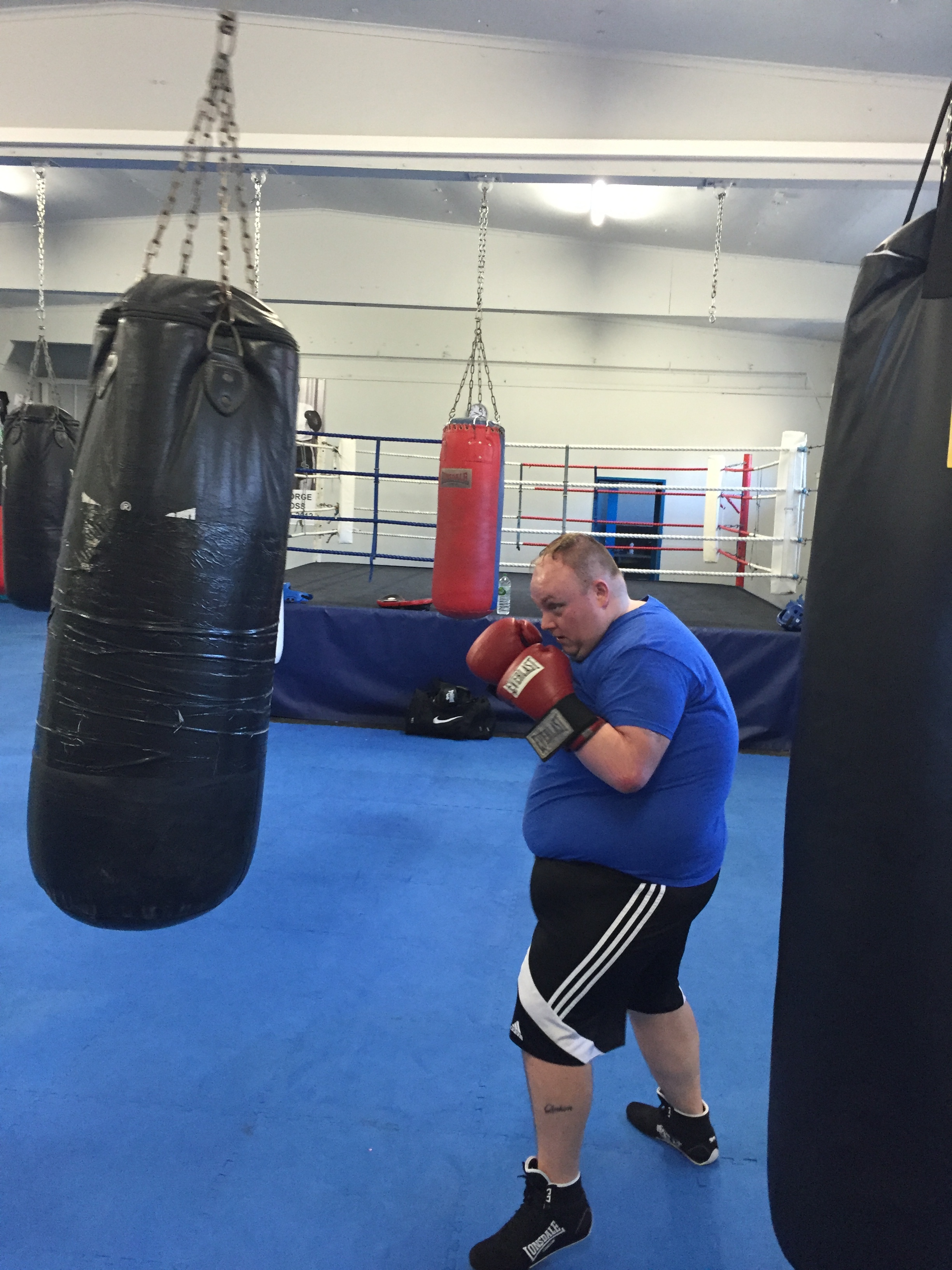 Content count

58

Joined

Last visited
Profile Information
Gender

Location

Caledonia street
It's all very well saying sack Rae but who do we bring in ??? We're doomed !! Baird and Naismith and Hutton complete liabilitys

Hopefully take through a good vocal support , looking forward to this one , I would start the way we ended against Morton 3 across the back 4 midfield and Sutton shankland and hardie up top , again all to do with what players are available, hopefully Mckenzie and Quinn are back.

Spoke to Mckenzie today in Prolife , said he should be back in 2 weeks , had an injection on Thursday in his hip to help over come the problem .

Has he signed or not ?? Nothing on the official website ?

It's all very quiet on the signings / rumours front must be 3 weeks since last even linked with a player , I know the manager had said 3 more players to come in but who ? All the decent available players are snapped up , Dundee Utd signing cammy smith and now willo flood , it looks like the loan market for us again .

Your reckon shull ? I've saw you mention his name a couple times , decent striker but not as quick as we would like .

Has went very quiet again on the rumour mill . Would like to think we will have a few trialists on show this coming sat in our pre season friendly .

I signed up for it roughly 2 weeks into the scheme .

Ok cheers , just the way I understood it was that the payments were due on July 1st no hassle just in case there was an issue don't want folk signing up and not getting there pledges .

Has anyone else's direct debit not been taken out yet today ??

If that is the new kit it's a belter , a change from our traditional design but for a 1 off change is good every now and again . Unfortunately a lot of folk cannot embrace change.

This is Rae at the panic signings now, he stated we didn't need defenders , realised he's no good at persuading potential targets to commit to the club , so signs 1 of his old guard at the drop of a hat , bet he wishes he never signed Ben Gordon now .

219 buds still required with in 10 days ... I don't think we are going to reach the 1000 which is a great shame .

If Sutton does sign and stays fit and starts most games I think he's good enough at this level to score 15+ goals .